Spiceland Indian Restaurant Telford
5- star fine dining Indian Restaurant where you can indulge in luxurious settings where our dedicated team of hosts await a warm welcome for every occasion and special celebration.
Spiceland Restaurant is the perfect place to celebrate the ultimate occasion.
From Birthdays through to family gatherings or even that special romantic evening we guarantee your experience will be memorable.
We even do exclusive use for weddings and outside catering for events booked in advance.
Our exceptionally talented team of award winning chefs will ensure attention to detail is of the highest standard to every event. With our vast menu of food choices from different regions of India and Kashmir authentically cooked, we strive to deliver each time, every time.
Established for 25 years, we continually pride ourselves in todays ever changing hospitality market and fully support all special dietary requirements which are clearly labelled throughout our menus.
We even stock vegan wine! Please don't hesitate to contact us in advance if you have any questions and our hosts will be happy to advise.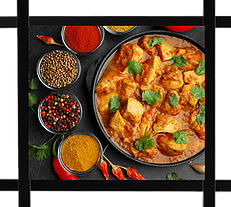 Order food online! It's so easy to use, fast and convenient. Try our new, online website which contains our entire takeaway menu. Spiceland is located in Wellington,Telford. You can now order online from out
Indian Takeaway menu
. All your favorite dishes and many more delicious options, and have them delivered straight to your door in no time at all.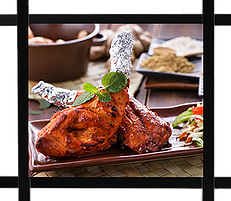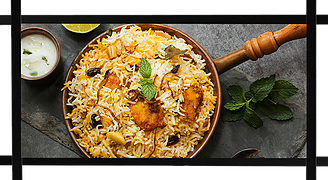 Here at Spiceland we are constantly striving to improve our service and quality in order to give our customers the very best experience. As a result, we are finally proud to unveil and introduce our latest improvement, our new online ordering website! You can now relax at home and order your favourite, freshly prepared meals from Spiceland, online. You can even pay online!